We provide durable, long-lasting concrete products for both residential and commercial customers.
For residential customers that are looking for concrete to build a new home, renovate a property, or add a pool to your home, you'll want to receive the correct product for your application at affordable rates. Our personnel will ensure that you're getting what you want, when you want it.
For our commercial customers that are in the market for industrial strength concrete, give us a call! Island Ready-Mix has provided concrete products for schools, buildings, warehouses, commercial developments and more. Many homes and businesses in our community have concrete products that were manufactured and provided by us, including the attractions and amenities at Hawaiian Waters Adventure Park (Wet'n'Wild Hawaii).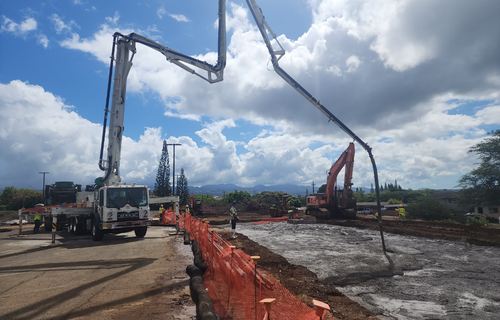 Ready-Mix Concrete
Concrete products are available in various types, from standard residential and commercial mixes to government specified mixes.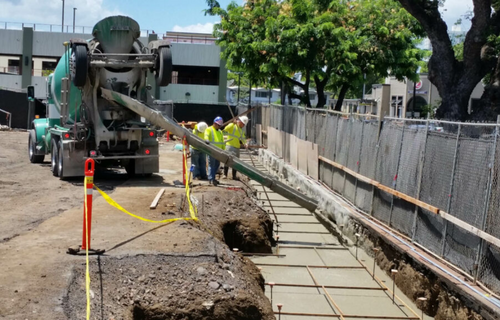 Light-Weight Concrete
We are able to produce lightweight structural concrete and fill, to meet various specifications and applications. Our products are produced using Miracon's ToughAir technology.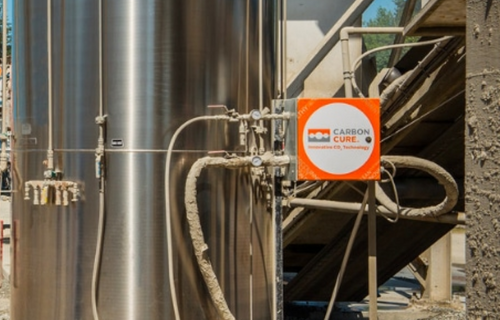 Concrete with CO2
All concrete that is produced at Island Ready Mix, incorporates CarbonCure's mineralization technology, to help reduce our carbon footprint.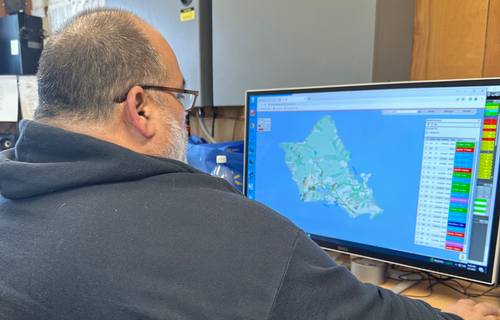 GPS Truck Tracking
All of our Ready Mix trucks are equipped with tablets to monitor scheduled deliveries and on time performance. This technology keeps us informed of your delivery from start to finish.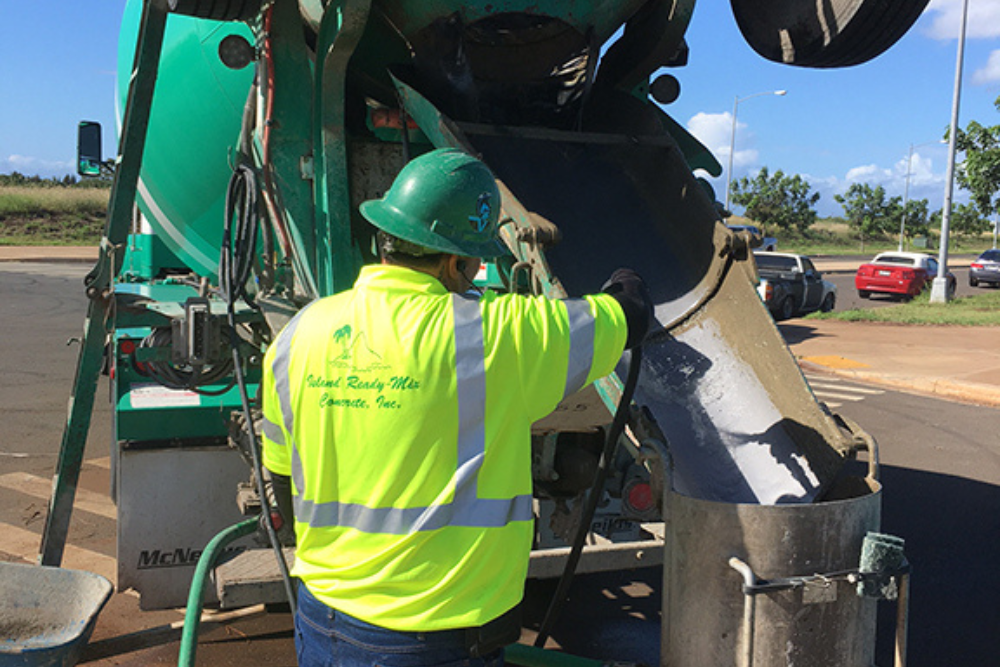 Truck Washout System
All of our Ready Mix trucks are equipped with a truck washout system, which prevents cement slurry being discharged on to the ground, during the cleanup process at the end of each delivery. Discharge on to the ground violates the EPA's Clean Water Act (CWA).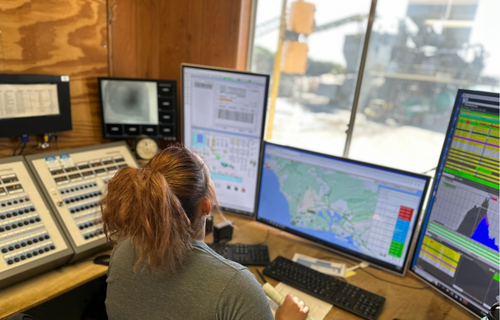 Real-Time Concrete Monitoring
All of our Ready Mix trucks are equipped with a concrete monitoring system, which enables us to see in REAL-TIME the condition of concrete mixes that are being manufactured, in transit and pouring at jobsites.